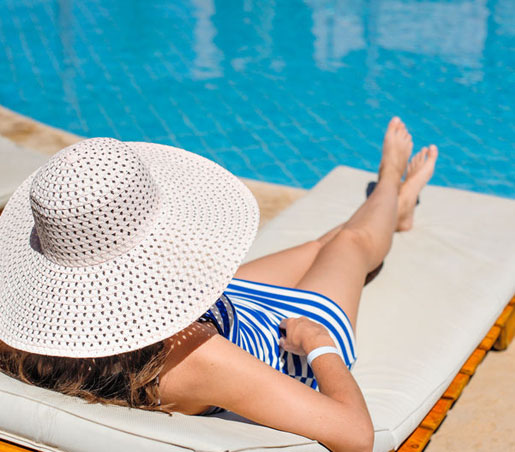 FACILITIES & SERVICES
The Bella Vista Express Langkawi is an ideal venue for small to medium size meeting where attention to detail is paramount.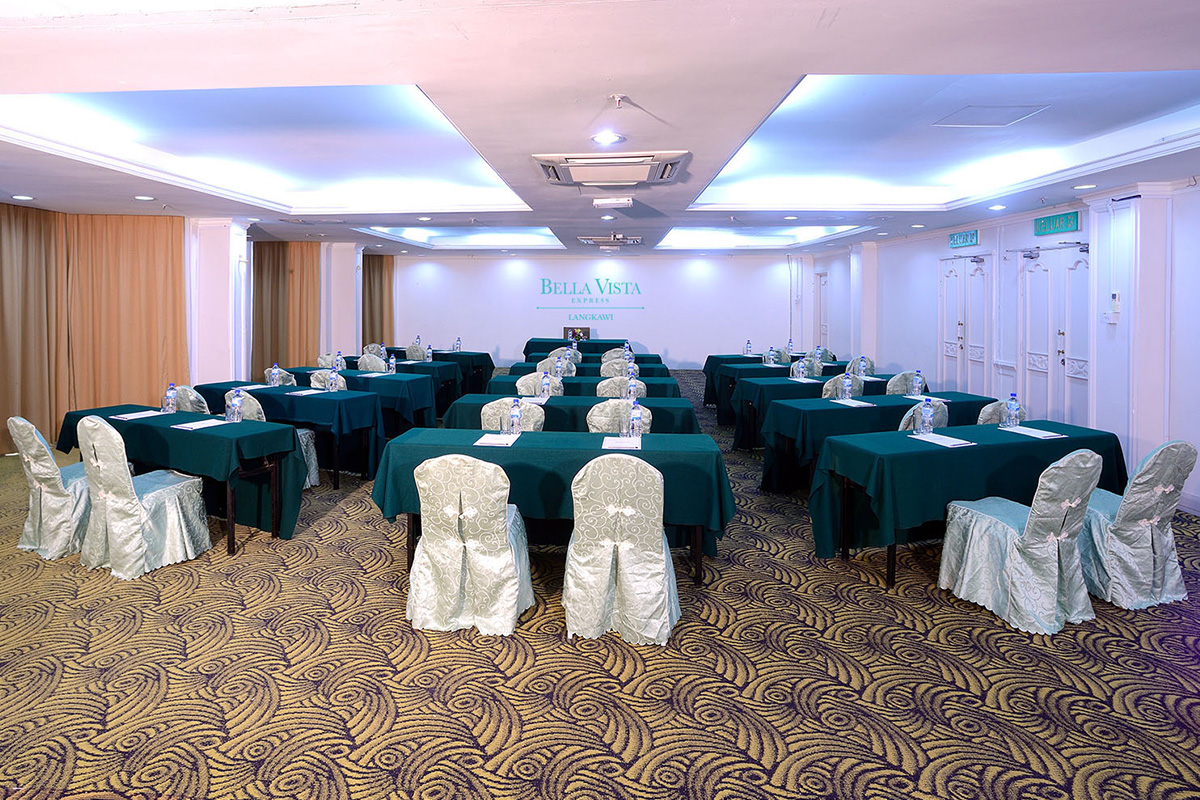 MEETING ROOMS
The hotel has 3 meeting rooms located on the 1st floor which when combined can accommodate up to 150 persons theatre style. Individually each meeting room is perfect for small executive boardroom meetings which are supported by a full range of audio visual equipment.
SWIMMING POOL
Open from 8.00am to 10.00pm and located on the ground floor, adjacent to Wing's Restaurant, our swimming pool provides guests with an ideal place to chill and relax.